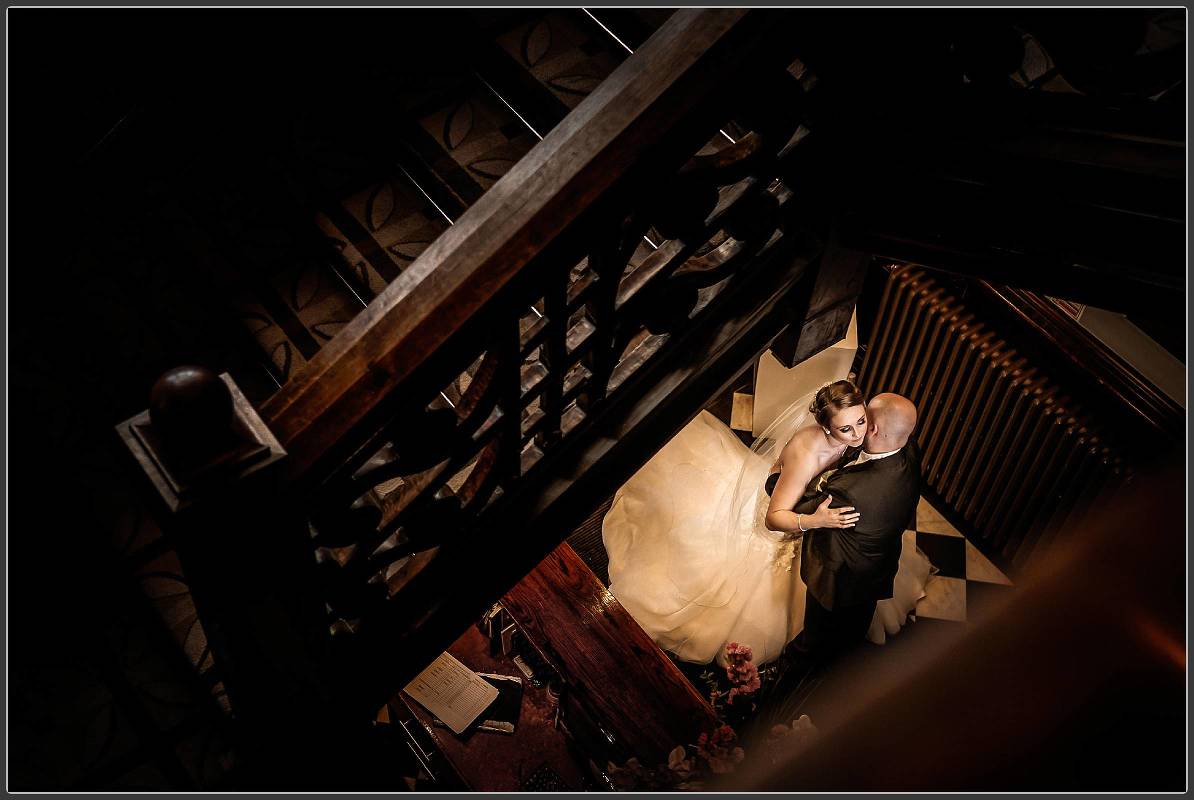 Matt and Lynie found me after they had seen the wedding work I did for a few of their friends and when they told me they were getting married at Moxhull Hall in Sutton Coldfield I was very happy. Moxhull Hall is a wedding venue that I'm quite familiar with as I've photographed here several times and there's plenty of photo opportunities to be had there, so I was definitely looking forward to this wedding.
The weather report was looking terrible, apparently rain all day with no let up! Luckily for us the BBC weather report isn't always spot on. In fact on the way to the venue after I'd photographed Matt getting ready it was turning out to be a sunny start to the day.
I met up with Lynie at Moxhull Hall to photograph her and her bridal party getting ready. I find that the bridal preparation is mainly madness. Makeup and clothes everywhere, the bridesmaids running around like headless chickens, hair and makeup taking longer than it should etc. When I entered the bridal suit where the bridal party were getting ready I was quite amazed to find everything was running on time and I was given plenty of time with Lynie to get some lovely bridal portraits of her and her bridesmaids.
The wedding ceremony at Moxhull Hall
As the ceremony started outside in the hotels gardens it did unfortunately start to drizzle, but this didn't dampen the ceremony and the staff at Moxhall hall were on hand to hand out umbrellas to the guests. It's times like this I'm glad I use professional photography gear that is weather sealed so I can carry on shooting without a problem.
Matt and Lynie were fantastic throughout the day and gave me plenty of time to create some gorgeous images.
I've selected a few of my favourite photos from the day, from the getting ready photos all the way up to the first dance.
I wish Lynie and Matt all the very best in their future together.
If you are considering a wedding at Moxhull Hall or anywhere in the UK/abroad then please don't hesitate to contact me.



Moxhull Hall Wedding Photography © David Causon Photography