---
David Causon Photography – Professional Wedding Photography, Solihull. Telephone: 07790198801
---
We love creating images that make you smile, move you, evoke emotion and bring back your wedding day over and over again.
Your wedding day is one of the most beautiful, emotional and wonderful times of your life and a lot of thought needs to go into to choosing the right photographer to document it.
When choosing a professional photographer you should make sure to choose someone you trust and feel comfortable with, as this person will be with you throughout the whole day. From your engagement photo shoot to your wedding day and beyond we'll give you timeless and priceless photography that is truly unique, contemporary and beautiful. It's very common after we have photographed a wedding that the couple then ask us to photograph their newborn, family or other events in their life.
 I cannot endorse David & Katie enough, they took one of our biggest worries and made it vanish, the personal, bespoke and totally human approach that they employ is an absolute joy. In the times when the majority of people associated with weddings are looking to get what they can from you with the least amount of work Dave & Katie are the polar opposite and I wish them every success. THANKYOU
Matt and Laura Atkins
A lot of new clients find us through recommendations from friends, family and wedding venues and they find our laid back, yet professional approach appealing. With our vast experience of weddings we are very knowledgeable about how the wedding day will run and the timings of events throughout the day, an insight which clients often find invaluable when planning their wedding day. We also have a list of professional contacts we can put you in contact with if needed. All of these personal touches show how committed we are in ensuring you have a fantastic wedding day.
Recent Posts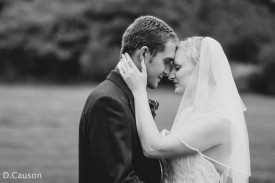 0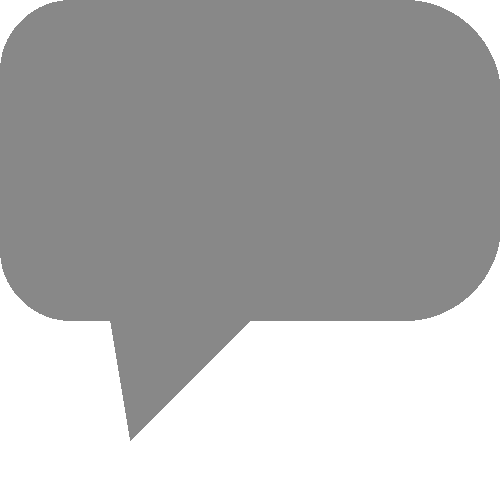 My favourite wedding photos from 2015View full post »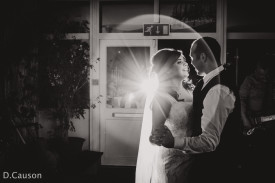 0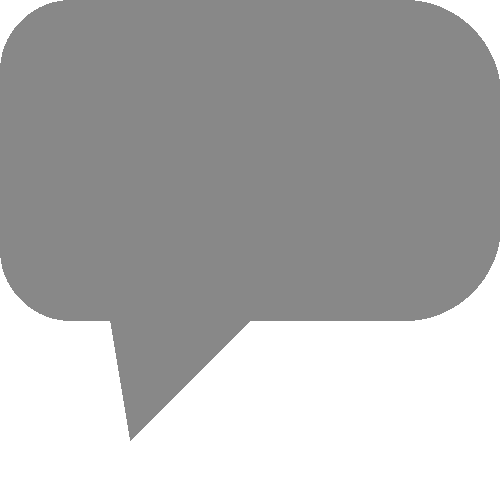 A winter wedding at Brecon CathedralView full post »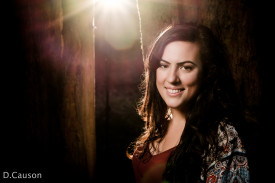 0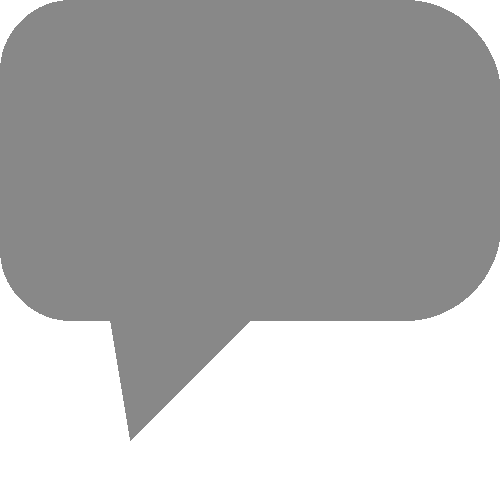 Portrait photo shoot of Yolanda in SolihullView full post »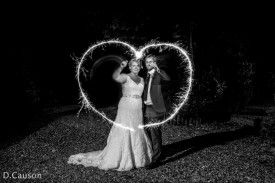 0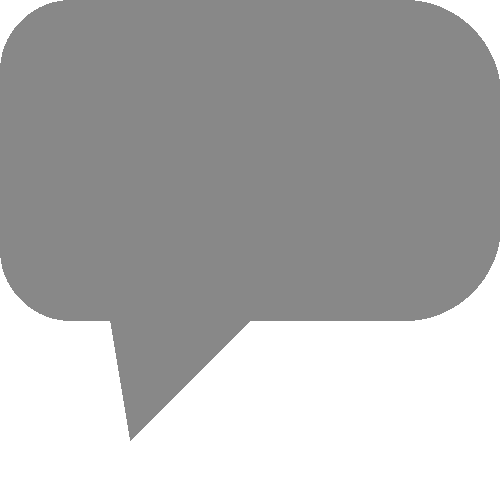 The Magical Wedding of Amy and Dave at the Granary HotelView full post »

0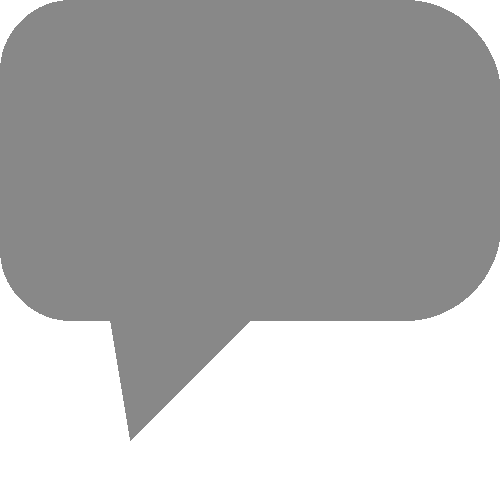 The fantastic wedding of Hayley and Ian at Moxhull Hall HotelView full post »

0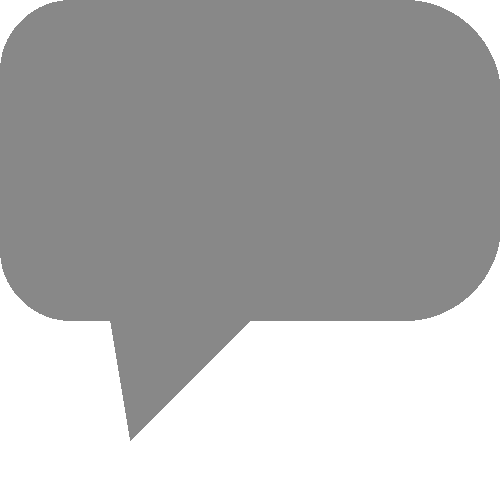 The stunning wedding of Gemma and James at Ardencote Manor HotelView full post »
---