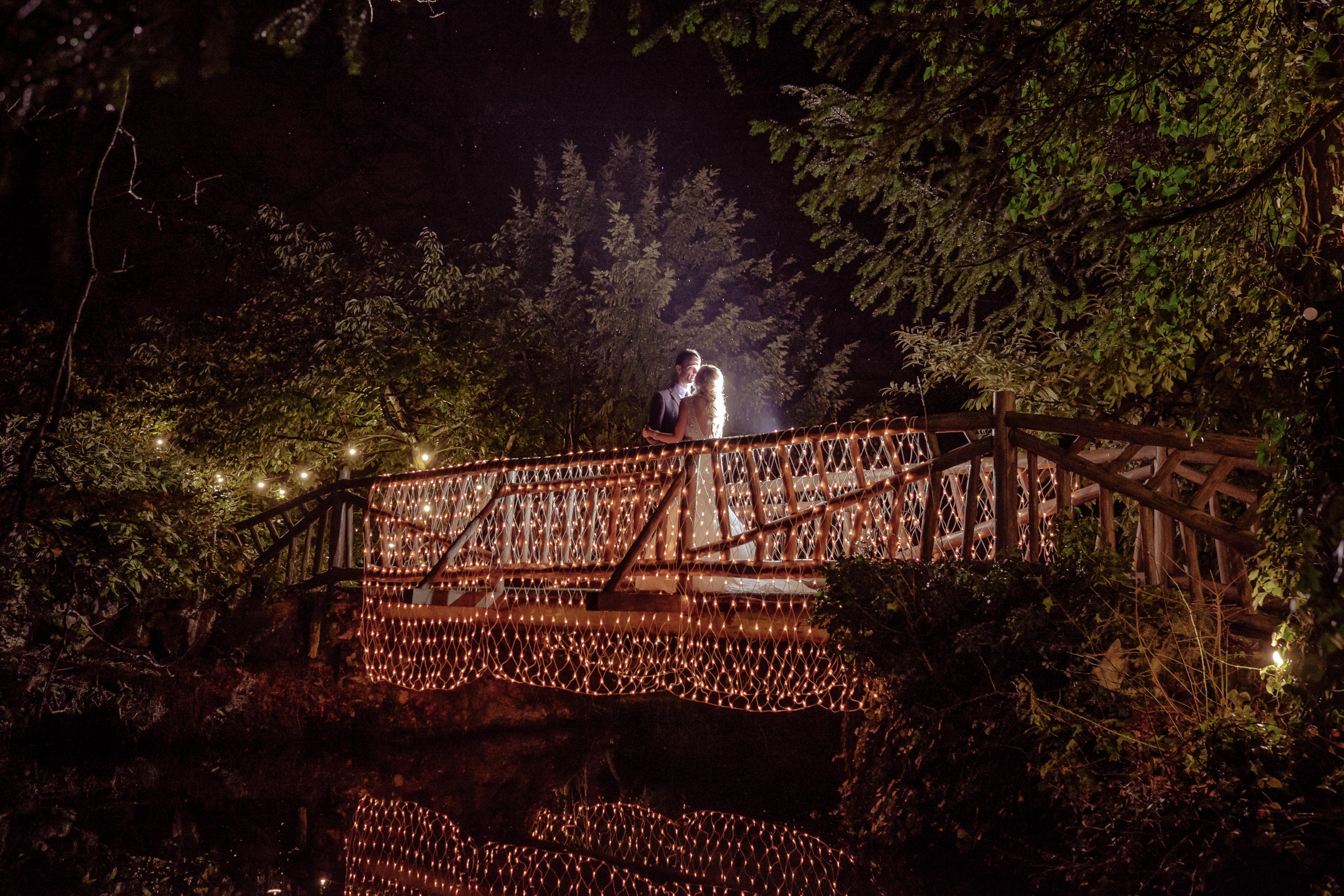 It was a beautiful sunny morning as I set off early to photograph a wedding at the manor by the lake in Cheltenham. As I arrived at the venue I was blown away by all the photo opportunities I had to play with, it was so grand with stunning grounds.
I had some time to spare as I arrived nice and early, so I started taking pictures of the venue while the sun was out. I then met up with Lucy to take some bridal preparation photos. Lucy was still having her hair and makeup done so I got onto photographing the details. I always like this time to take the detail shots in a creative way, everything from the rings, shoes, garter, necklace etc.  I then saw the dress! Wow it was so gorgeous, everything about it was incredible so much so that I was nervous about moving it into position.
It was then time to photograph Lucy in my typical style, I always make time for these photos as the brides love them. I like to show off the detail in the dress using the most flattering light available and it gives a great 3 dimensional look to the pictures. Luckily for me i managed to find some time before the wedding to get some quick photos of Andy before he got married. I initially started taking these in one of the rooms downstairs but found the light wasn't what I wanted so we went outside to get some natural light shots. Andy was very natural in front of the camera and hardly needed any direction at all, he certainly didn't seem nervous.
The ceremony at the manor by the lake
I then got myself setup in the front of the ceremony room to get a great wide angle shot as Lucy walked down the aisle with her mum. The ceremony room had a large window at the front giving me plenty of natural light. I set my cameras onto silent so I didn't disrupt the registrar. That is the beauty of the cameras I use, they are very discreet and unobtrusive, the last thing I want to do is disrupt the bride and groom during their big day.
After the ceremony we all went outside to get some group photos while the weather was still good and finished off with some portraits of Lucy and Andy together. The rest of the day went with out a hitch and for the evening guests I put a same day slideshow on for them, which I always try to do if time allows.
As you'll see below 
I've selected a few of my favourite photos from the day, from the getting ready photos all the way up to the first dance.
I wish Lucy and Andy all the very best in the future together.
If you are considering a wedding at the manor by the lake then please don't hesitate to contact me.


The manor by the lake weddings © David Causon Photography