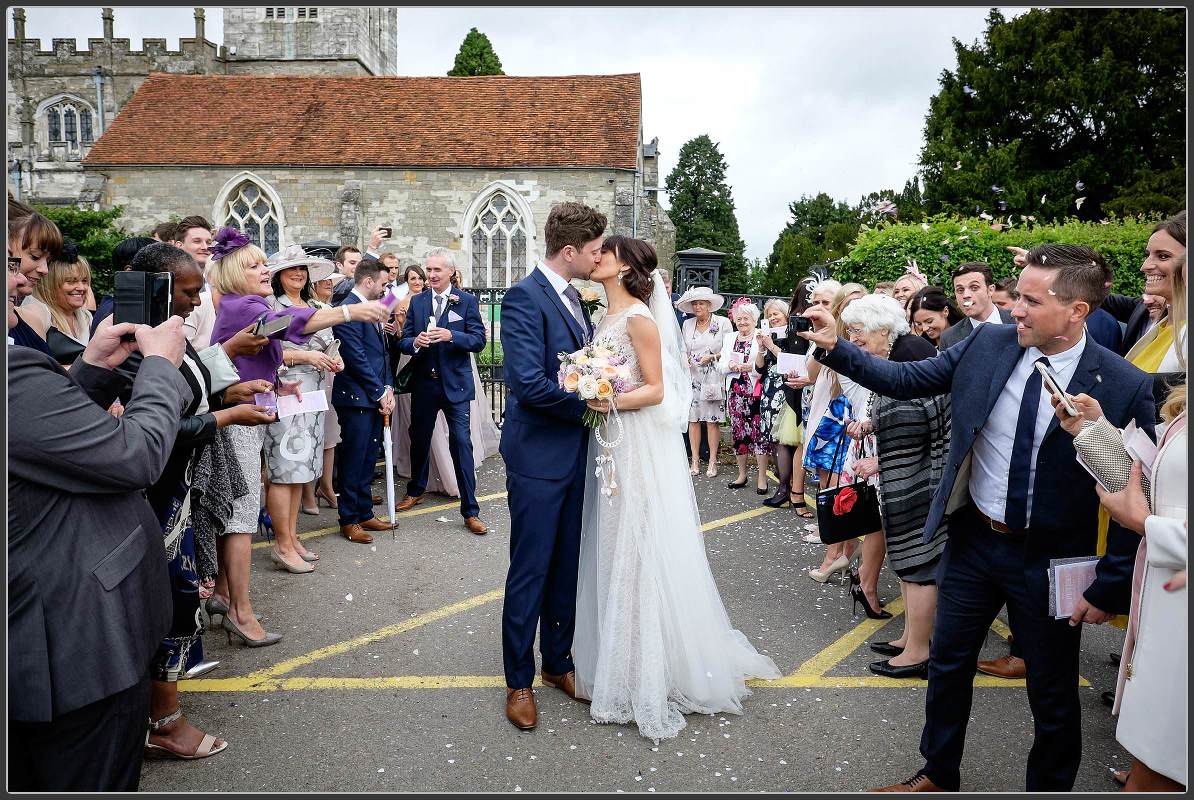 I was excited when Sophie and Tom got in touch with me to photograph their wedding at Wootton Park, it's one place I've really wanted to work at as it has amazing scenery and fantastic views.
Charlene (a previous wedding client, who's just fallen in love with photography) was on hand to assist me on the day and we packed our brollies as the weather wasn't looking promising!
We met up with Tom at his parents home nice and early. Last year I photographed Tom's brother's wedding and Tom and Sophie booked me after seeing their photos. When we arrived the guys were ordering breakfast sandwiches to keep them going through the day and I started photographing the wedding details and them getting ready. If any of them were nervous it wasn't showing and there was a great atmosphere in the air.
We made a quick trip round the corner to meet with Sophie and her bridal party and get some bridal preparation photos. All the girls looked stunning – from their make-up to their dresses.
As we drove to the church, the clouds were looming but the weather held off. The church looked beautiful inside and the ceremony was very special. We managed a quick confetti photo outside before it was onto Wootton Park for the reception and wedding breakfast.
The wedding reception at Wootton Park
I'd never been to the fantastic barn at Wootton Park before, but what a great venue with plenty of space for photos and set in the beautiful Warwickshire countryside.
The venue staff and toast master helped the rest of the day flow well, from the very funny speeches to the cake cutting and first dance. Just before we left we noticed there were definitely some guests busting out some pretty special dance moves on the dance floor which would have been rude not to shoot.
A small selection of photos from the day can be seen below and we wish Sophie and Tom all the best in their future together.
If you're thinking of having a wedding at
Wootton Park
then don't hesitate to get in touch.
Wootton Park Wedding Photography © David Causon Photography