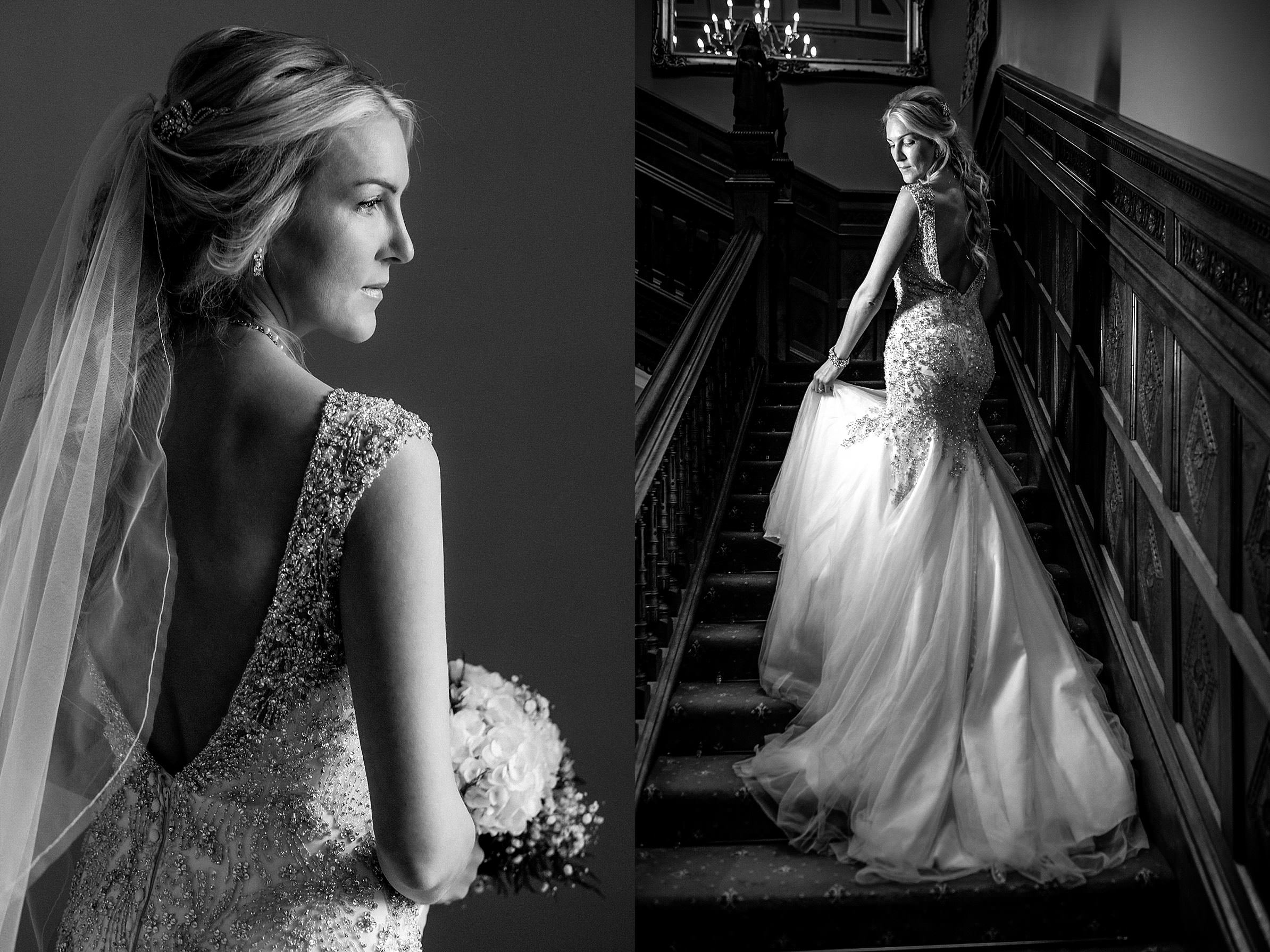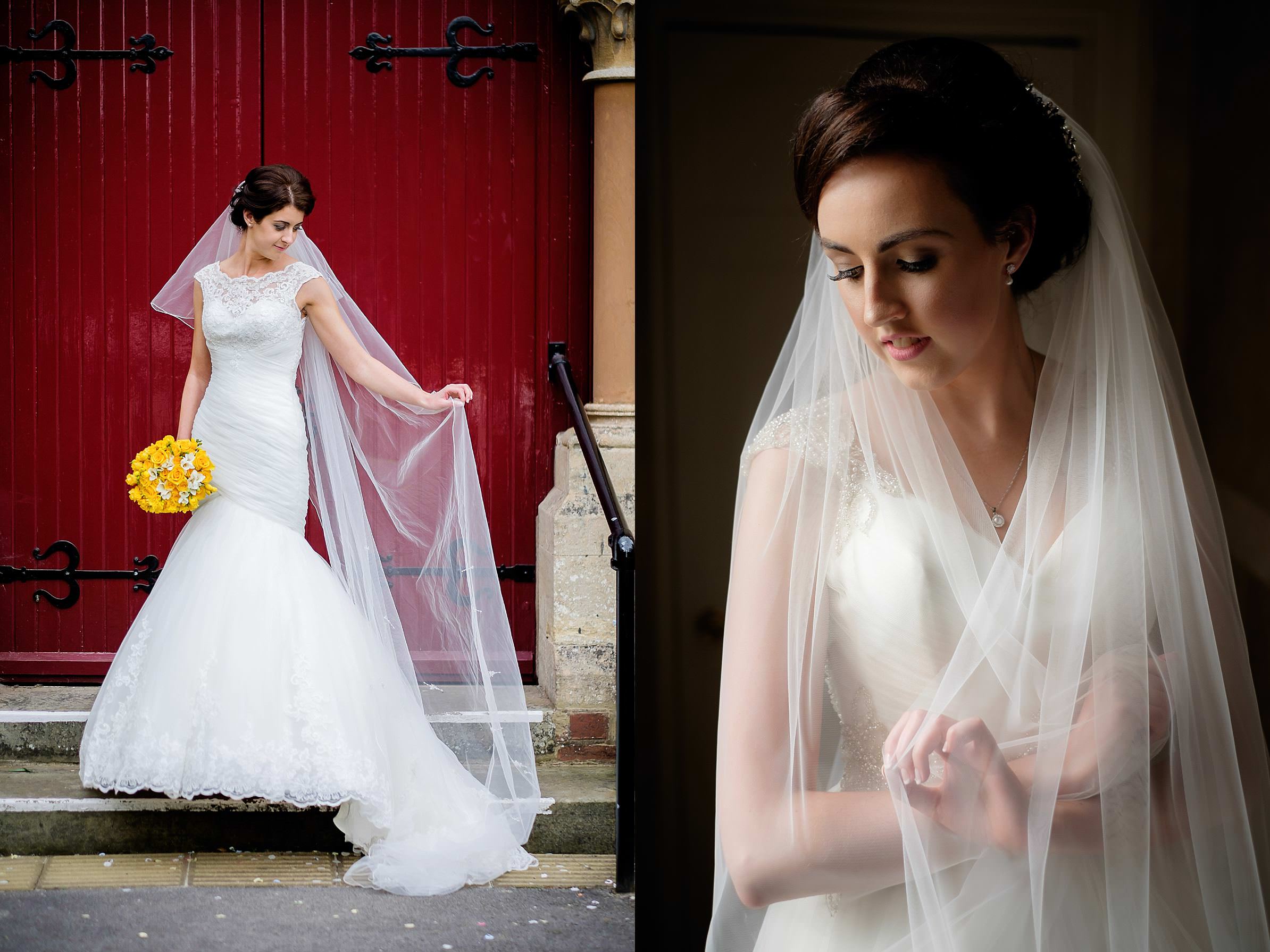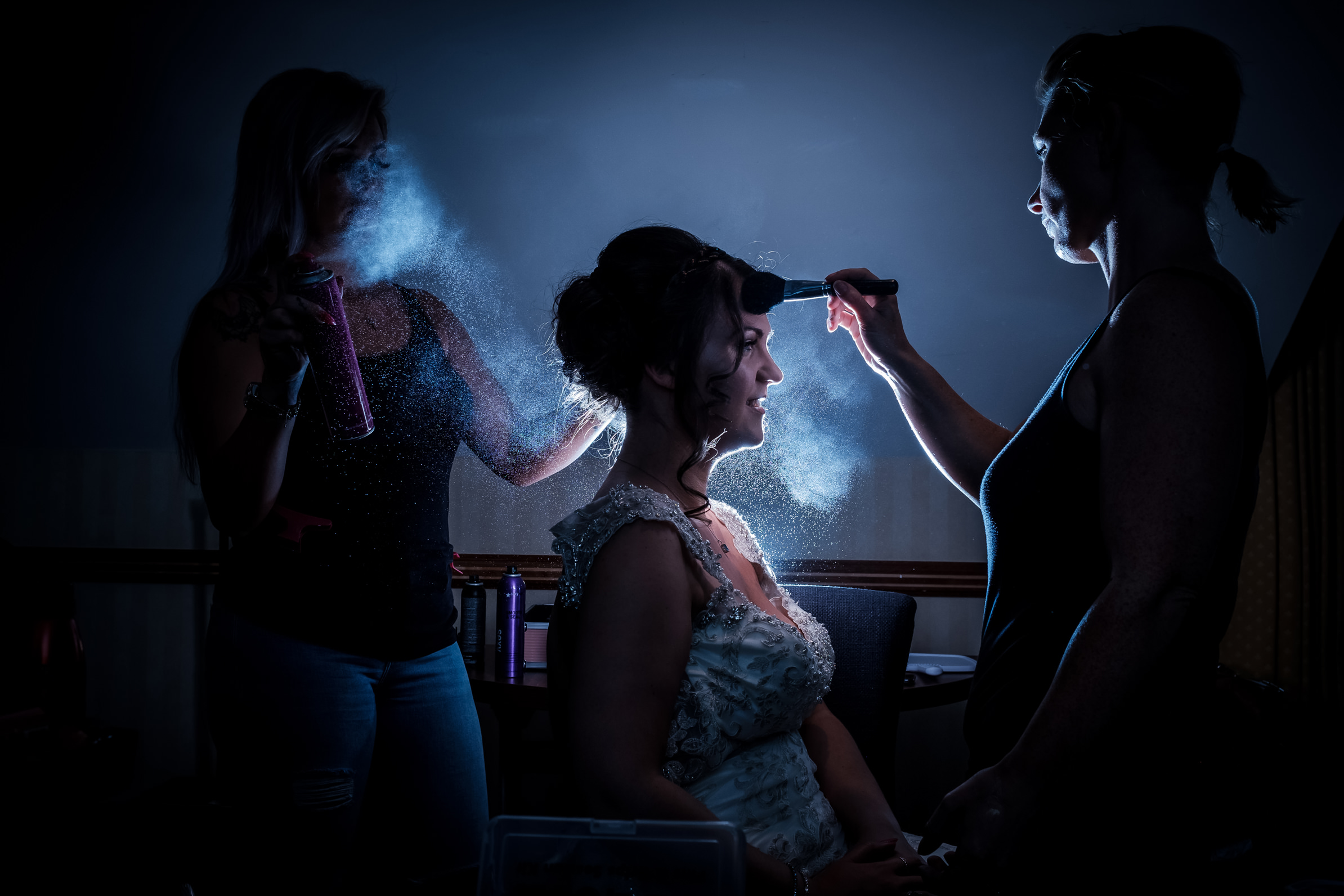 My Wedding style
I will photograph your wedding day in my own unique style, a style that is unique to me. Throughout most of the wedding day I'll be using a documentary/reportage style of photography to photograph your wedding in a unobtrusive manner. At some point in the day I'll then take you both away from the guests for a short, relaxed, portrait session. This normally takes around 20 minutes and gives me plenty of time to get some natural, creative photos.
Black and White
You'll see from my gallery above that I'm a big fan of black and white photography. I feel that some photos just lend themselves better in black white for that gorgeous, timeless look. Stripping the colour out of a photo can really draw your attention to the image itself, but creating a beautiful black and white image requires knowing how to make the image pop. It's my fine attention to detail when processing my images that give them my unique sharp, contrasty look that has taken me years to perfect.
All my images you see on the website are retina enhanced so that they look their very best on screens that are retina quality.
If you would like to see a typical full wedding day from start to finish then check out my blog page.
All the wedding photos on this website are from real weddings and not photography workshops.