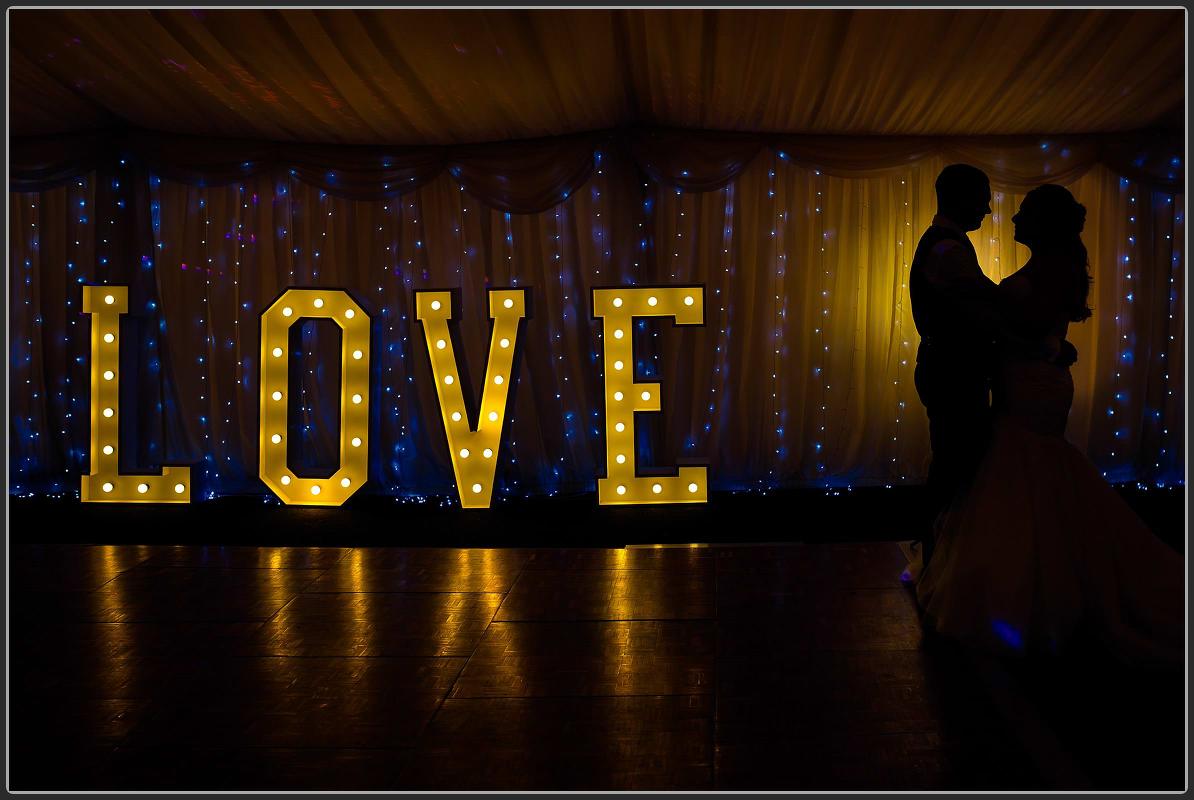 I was honoured to have been chosen by Amy and Mark to photograph their wedding day at Bordesley Park Farm in Beoley. I had been recommended to Amy and Mark by their friends whose wedding I'd photographed previously a few years before.
After researching Bordesley Park Farm beforehand online and seeing what a stunning venue it was, l was looking forward to their wedding. It has beautiful rolling hills surrounding the venue and the gardens are packed with features.
The ceremony at Bordesley Park Farm
This was the first wedding venue I've come across where the ceremony room was directly below where Amy and her bridesmaids were getting changed. The small and intimate ceremony room was fantastic and had great, natural light flooding in from all directions.
After the ceremony, the wedding breakfast and reception was held in the venue's large white marque within the gardens. The weather throughout the day went from rain after the ceremony to bright sun during the group photos and a sunset at the end of the day.
I loved photographing Amy and Mark's wedding at Bordesley Park Farm and wish them all the best in their future together.
If you are looking for a wedding photographer and like my photography style then don't hesitate to get in touch as I booked up quickly.
I've added a small selection of my favourite photos from the day below.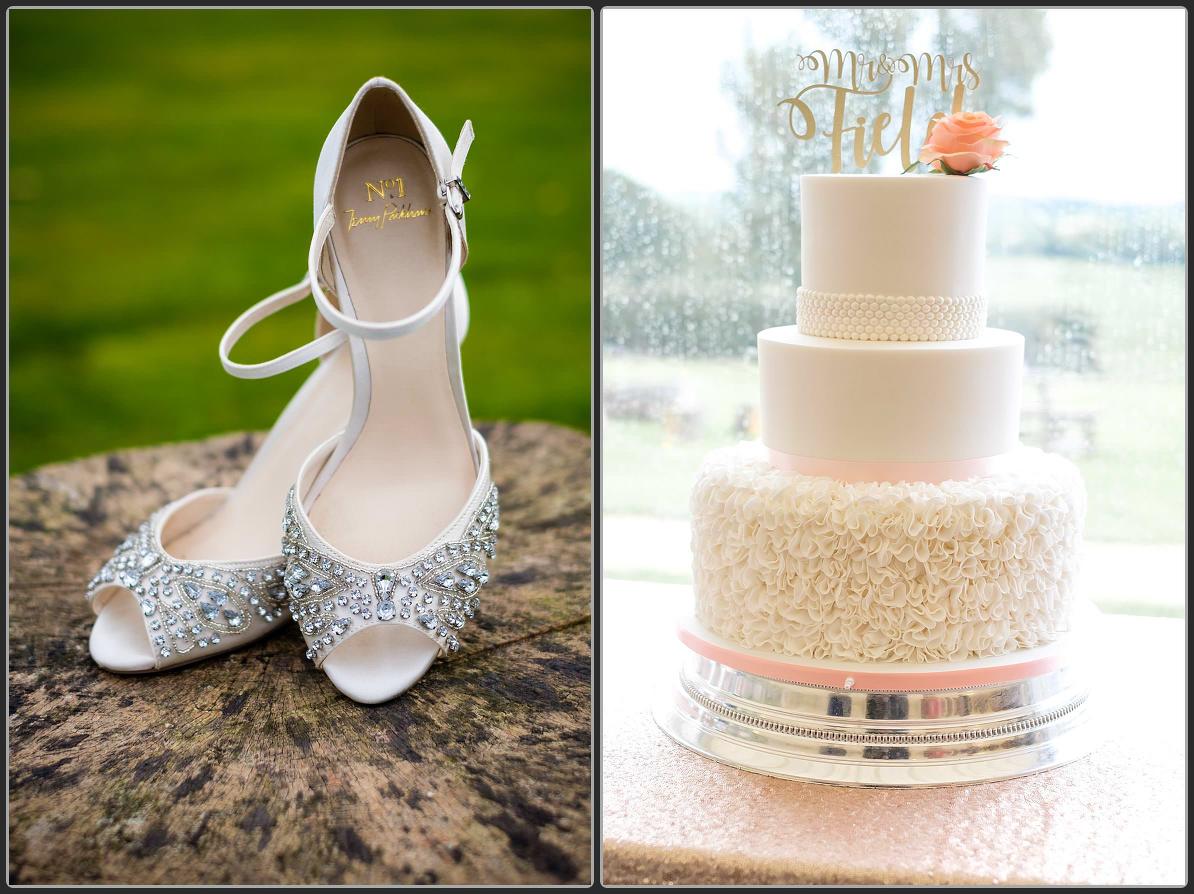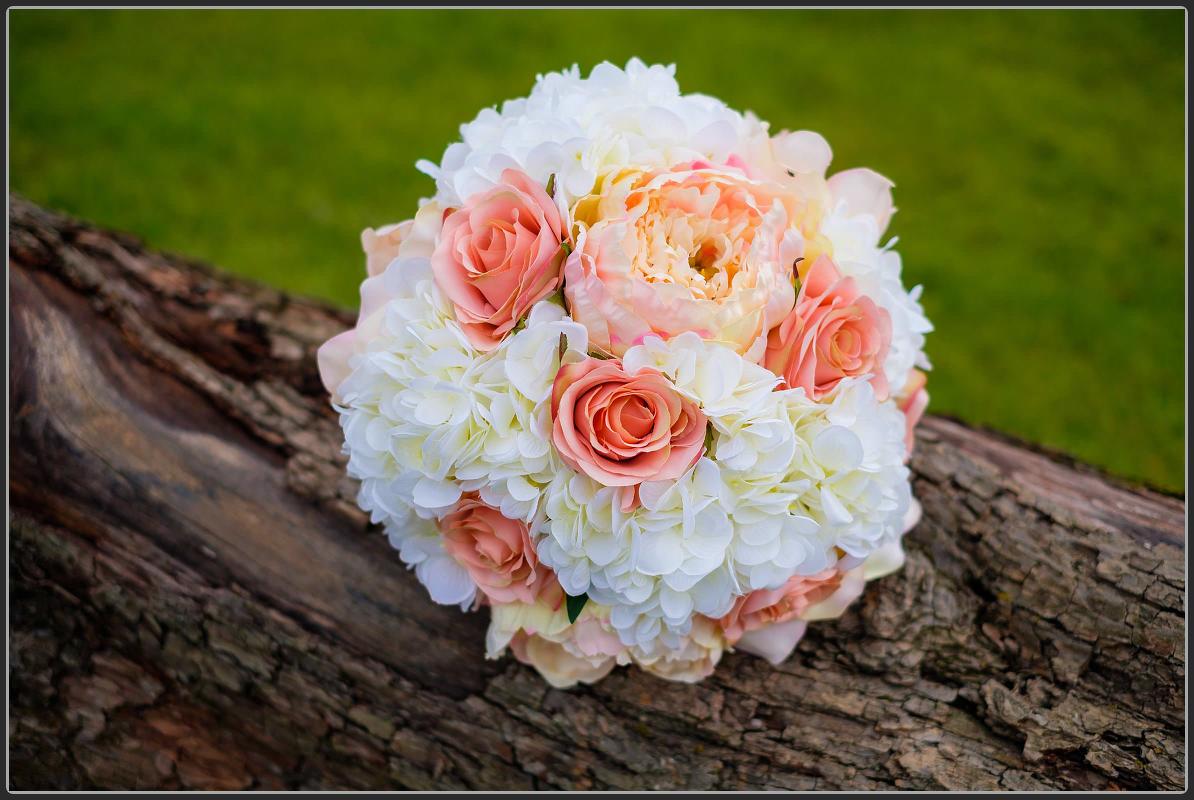 Bordesley Park Farm Wedding Photographer © David Causon Photography