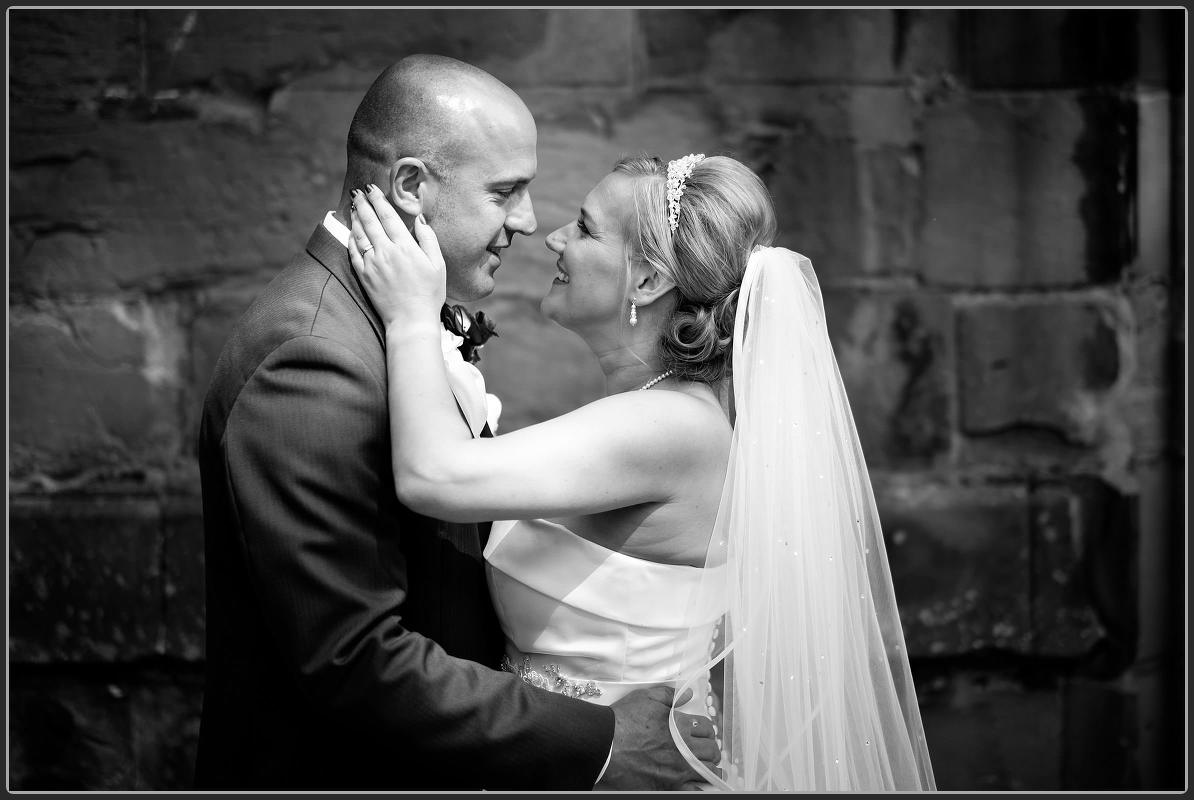 For this blog, featuring Gemma and Jon's wedding at the fantastic Billesley Manor Hotel, I thought I'd do all the pictures in black and white, for no other reasons other than I love black and white photography.  I feel that some photos just lend themselves better in black white for a beautiful, and almost timeless look to them. When you take all the colour out of a photo it can really draw your attention to the photo itself. I like my black and white images to be very contrasty and have definitive blacks and whites similar to those when I used to print in a darkroom over 18 years ago.
We were blessed with one of the hottest days of the year so far on the wedding day and wow it was hot! Now every bride and groom wishes for amazing weather on their wedding day and Gemma and Jon certainly got that with bright sun from start to finish. This isn't every wedding photographers idea of great weather though as it can create problems throughout the day in certain scenarios. This is where it really pays to have a professional photographer with years of experience and professional lighting equipment to over come the many lighting problems you can have a on sunny day. Although I'm very much a natural light photographer, on bright days, flash and additional lighting definitely make the job easier and also mean you can get more creative photos that are impossible to get without certain equipment.
St Nicholas Church Wedding
The couple got married at St Nicholas church in Kings Norton and the vicar gave a great ceremony and let the videographer and myself photograph where ever I desired. I always try my hardest to be as discreet and unobtrusive as possible when working in churches to not disturb the vicar or wedding guests. It definitely helps wearing rubber soled shoes to move around the church to get creative angles and also very small and quiet Fuji camera equipment. After the wedding ceremony the vicar very kindly let us back into the church to get some extra special photos of the bride and groom together.
The Billesley Manor Hotel
The Billesley Manor Hotel in Stratford-Upon-Avon is a beautiful grade II listed 16th century manor house with stunning grounds and an Elizabethan heritage.
It was certainly a joy to photograph a wedding there and I hope to work there again soon. If you're getting married at Billesley Manor Hotel or anywhere else in the UK/abroad then don't hesitate to get in touch.
I've added a very small selection of Gemma and Jon's wedding photos below as a teaser for them as they are away on their honeymoon.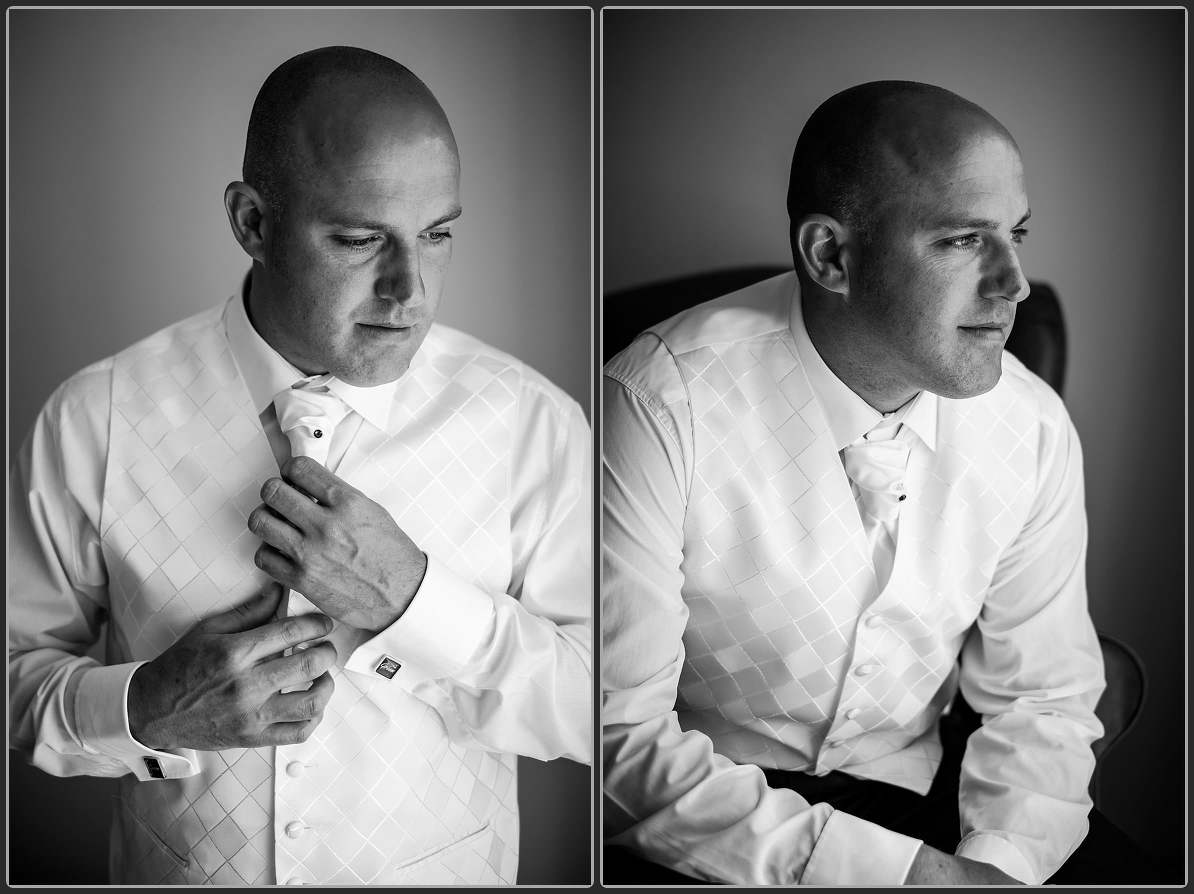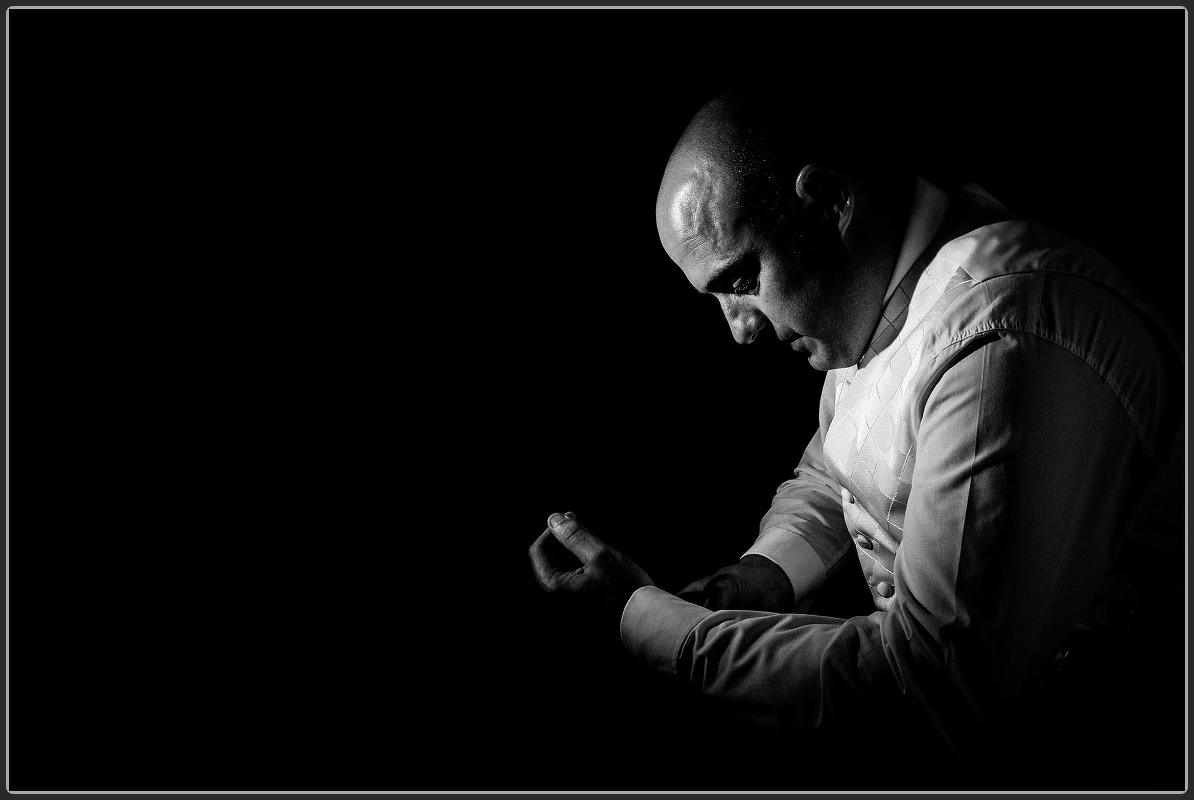 The Billesley Manor Wedding Photography © David Causon Photography